Hello Reader friends & fans,
Marcia's News
Happy Memorial Weekend!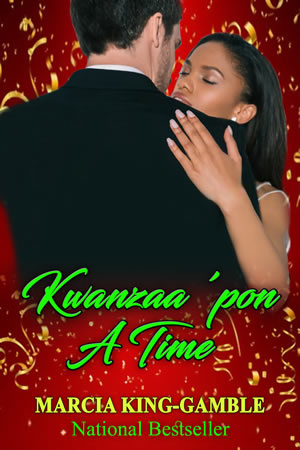 Just stopping by to wish you a Happy Memorial Weekend and a wonderful start to your summer. I'm hoping this will be a special summer for all of us, and one we remember in a good way. We've earned it, don't you think? Especially, since last year was the year from hell. Now it's time to relax, enjoy, and appreciate all of the little things!

Me? I've been nose to the laptop working on two projects with tight deadlines, but I am slowly emerging to have some well-earned fun.

That said, I hope you'll join me when I host author, Teri Wilson, who has sold several books to Hallmark. We're planning on having some Zoom fun. It will be a good exchange and guaranteed laughs. We even have prizes. As a special bonus - Hallmark actor, and my friend, Keith Mackechnie (we went to college together), may put in a cameo appearance.
When is this all happening? Wednesday, May 26th 7pm-9pm EST. But you'll have to join The Must Read Fake Date Romances Facebook Group to be a part of this event. https://www.facebook.com/groups/mustreadfakedateromances